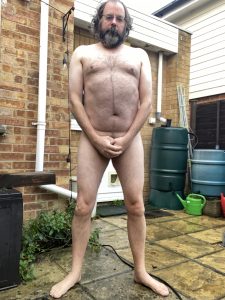 As you know, there are many places you can show yourself or risk being naked online, but letting people vote off your clothing is a completely different experience. You do not have any control and the audience can strip you naked on a whim and look at your bare body. Letting other people control your level of exposure can be a lot more exciting!
So, are you brave enough to let the online audience decide if your clothes come off? Their votes take your clothes from you and there is NOTHING you can do to stop it.
We're looking for another three or more participants to risk exposure to the online community in our new Vote Off event.
Find out more about participating here.