4th January 2019 at 1:14 pm
#1152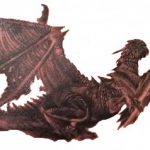 Gary
Topics: 3
Comments: 358
Total: 361

Ace Poster

Verified as Male
@gary
Those comments have been a confidence boost for her,  so many thanks from both of us.
Sue is thinking about what to let me post next,  I'm hoping she'll be ok with a nude sunbathing one as
1. The quality is much better
2. She is still naked 🙂
This reply was modified 4 years, 11 months ago by

Gary

.