25th July 2022 at 10:51 am
#12547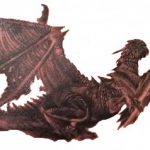 Gary
Cambridgeshire, UK

Topics: 3
Comments: 298
Total: 301

Ace Poster

Verified as Male

@gary
I've also tried (with @Martin too) to arrange a meeting for strip games with forfeits and fun but the other person/people have always pulled out.
Currently using private chat with someone else on this group, but location is likely to be the issue (as is often the case).
It's difficult with PM, it would be impossible without it.