31st December 2020 at 5:38 pm
#6641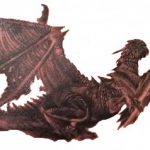 Gary
Cambridgeshire, UK

Topics: 2
Comments: 128
Total: 130

Power Poster

@gary
Mine is when I was trying a dare to run nude over a railway footbridge.
I did it at night,  checked lots of times to make sure nobody was around then stripped totally naked.
I ran across the bridge (4 tracks worth) to be met by a bloke at the top of the stairs.  He was quite angry and made me rather worried.   Suffice to say I ran for it.
Probably explains my worry about being caught naked and why I REALLY want to take part in one of @Ed s outdoors naked experiments.