8th July 2022 at 2:24 pm
#12359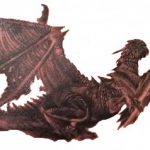 Gary
Cambridgeshire, UK

Topics: 2
Comments: 240
Total: 242

Power Poster

Verified as Male

@gary
I tried the "How far can I walk naked" and managed just under 1km – I had to dress as there were people in the car park that I was waking next to (see the map).
If I had been braver I could have walked around the whole field and easily manager 1.5km.
In the interest of openness, I kept my trainers on for physical protection from the cut wheat, stones and other sharps.
Attachments:
You must be
logged in
to view attached files.
Bamaswitch likes this