30th August 2022 at 3:09 pm
#12703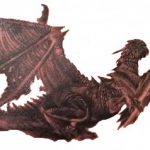 Gary
Cambridgeshire, UK

Topics: 2
Comments: 240
Total: 242

Power Poster

Verified as Male

@gary
Although I hate to say it, the level of overhead v oncome probably means the Vote Off needs a pause (I was just getting into it too).
More members would be great, but I know this has always been a problem.
I guess there's no news from martin or Lexi       🙁 ?
Paul likes this