25th March 2019 at 11:01 am
#2164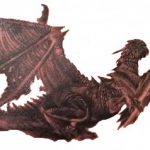 Gary
Cambridgeshire, UK

Topics: 2
Comments: 166
Total: 168

Power Poster

Verified as Male

@gary
I hoe this will pass @ed.
This wasn't how I expected to get this dare done, but I saw an opportunity at our local cinema carpark.
1. I kept my socks on because the carpark surface was too sharp for bare feet
2. I forgot to cover myself with my hand – there were a few people arriving for a mid-day showing (not me) and I had to be rather quick taking the picture.
Attachments:
You must be
logged in
to view attached files.