10th January 2019 at 6:39 pm
#1225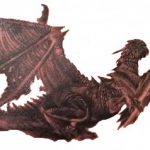 Gary
Cambridgeshire, UK

Topics: 4
Comments: 118
Total: 122

Power Poster

@gary
Has anyone given any thought to forfeits for losing?
I'm completely new to this so no real ideas but I am open to take on any suggestions.
I don't know if any of the other interested people are gay or bi, it could make it more interesting if we can't attract any ladies.